ChoiceTel: The Choice Is Clear
Since 1994, ChoiceTel has been helping enterprise clients select, manage and ensure their telecommunications/IT products and services are clearly meeting their needs. We recommend and support solutions tailored to your requirements, not the other way around. Our expertise lies in the ability to holistically view our clients' technology environments, allowing them to realize the benefits of all technologies applicable to their enterprise environments. From SIP trunking, IPT and Mobility Solutions to old-fashioned POTs lines, we have the expertise to make sense of what matters to you.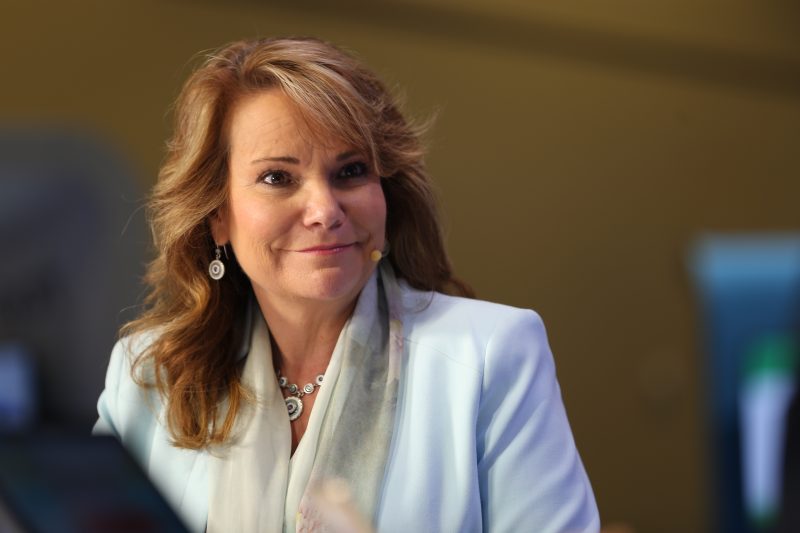 Today's businesses are faced with increasing and constant cybersecurity threats as we continue to see in the media. In addition, due to the continued evolution of the cloud, the necessity for securing business applications has become a very serious requirement. User ID and password theft are serious problems whether you are trying to protect your remote access or online customer accounts. Your ChoiceTel Consultant will assess your needs and recommend solutions appropriate to your environment.
We work with businesses of all shapes and sizes across a variety of vertical markets to deliver voice, data, mobility, cybersecurity, cloud-based, disaster recovery and infrastructure solutions. In addition to these advanced solutions, we offer wireline and wireless management and project-based consulting services.
ChoiceTel has a culture of giving back as an organization.  We waive our consulting and workshops for nonprofits, and we work with some of the larger nonprofits in the local Metro-Detroit area.  In addition to this, we work with TechBridge in Atlanta – a nonprofit that helps other nonprofits with their technology needs.  ChoiceTel supports a few local nonprofits as well – and will work with clients that would like to donate a portion of their spend with us to a nonprofit on their behalf.
ChoiceTel has partnerships with over 200+ companies, and we are able to access over 1,000+ solutions/technologies/services. In those partnerships, ChoiceTel has strategic partnerships in place from a consulting and life-cycle support perspective.
Choice Telecommunications, Inc
7640 Dixie Highway, Suite 150
Clarkston, MI 48346
Phone: 248-922-1150
Email: [email protected]
7000 Central Parkway #1600
 Atlanta, GA 30328
(800) 815-3320
COPYRIGHT © 2020 CHOICETEL