ChoiceTel Congratulates 2016 MIBB Ambassador Award Recipients
Diane Smith, CEO of ChoiceTel and board member for MIBB (Michigan Israel Business Bridge), helped to sponsor MIBB's most recent Ambassador Awards banquet. This is part of a larger conversation around creating an environment in which business can thrive and part of that is being able to create a network of supportive and caring individuals. ChoiceTel believes that MIBB embodies this mindset.
We are so proud and honored to be a part of MIBB and helping to create business opportunities and relationships between Michigan and Israel. It is becoming increasingly necessary to create and maintain this bridge. We help bring out the best in e ch other," Diane says.
ChoiceTel proudly congratulates Michael Levine and Stanley Meretsky for their achievements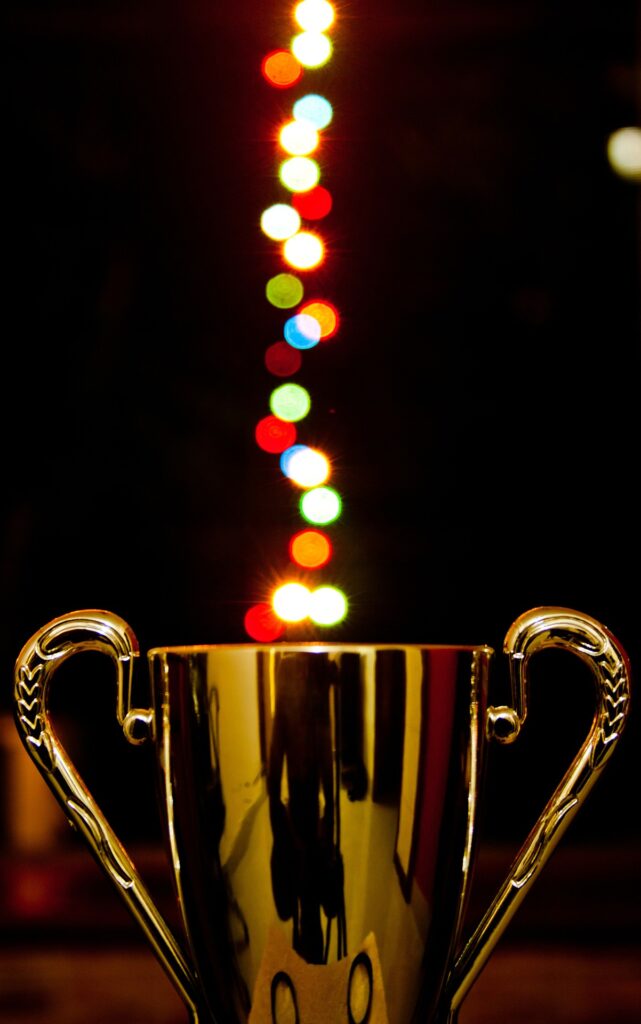 Choice Telecommunications, Inc
7640 Dixie Highway, Suite 150
Clarkston, MI 48346
Phone: 248-922-1150
Email: [email protected]
976 Brady Ave NW Suite
100 Atlanta, GA 30318
(800) 815-3320
COPYRIGHT © 2019 CHOICETEL | CHOICETEL