We Help you plan and execute your IT & Telecom Strategy
With ChoiceTel on your side, you can concentrate on your business. ChoiceTel helps clients navigate the world of IT, Telecommunications, and Phone Systems, enabling your organization with project management, consulting, and technology life-cycle support.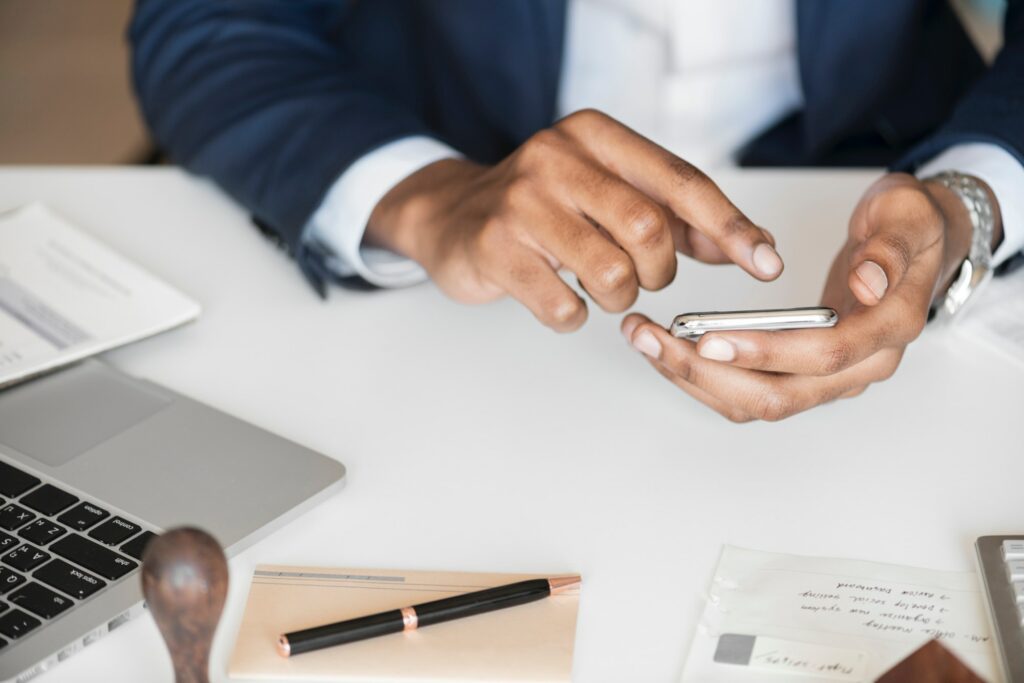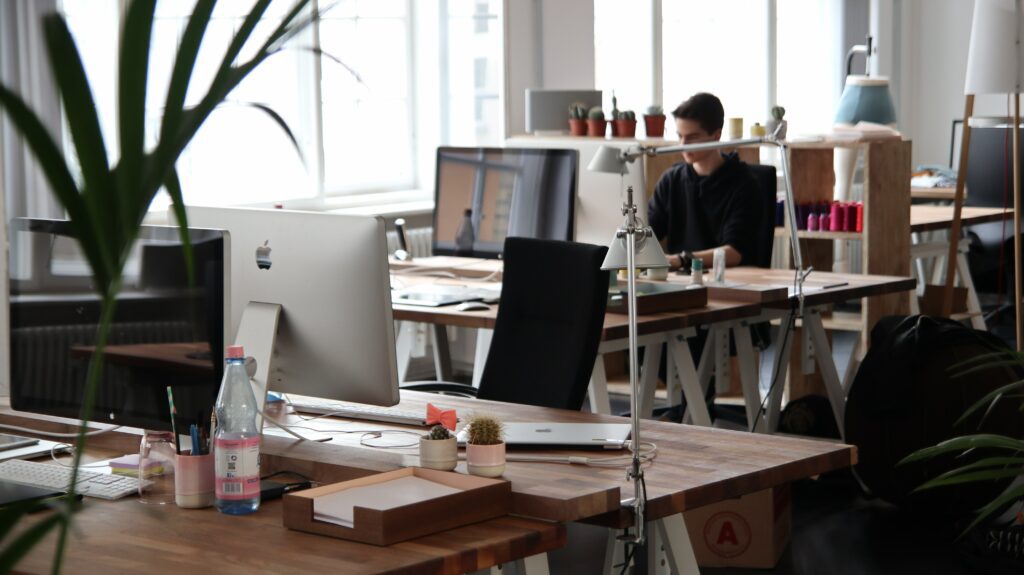 Fit to your company's needs
– Operational Business Needs
– Technology Adoption & Change Management
– Engineering Design and Support
– Project Management & Help Desk Support
ChoiceTel provides educational workshops on industry trends and best practices for multiple IT stacks/categories. We help companies navigate the myriad of options available and determine what technology helps fit their specific needs.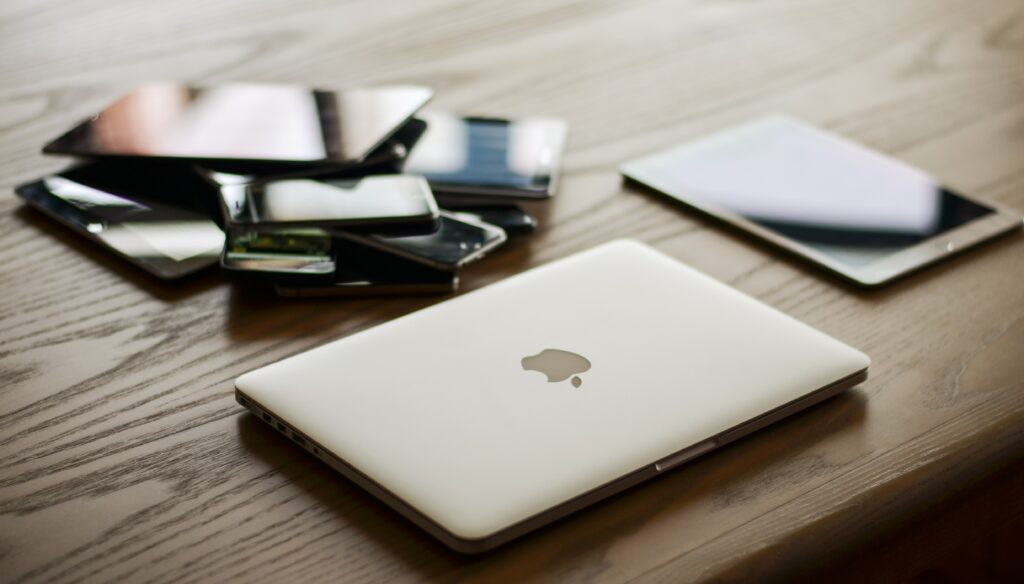 Technology and Telecom Management as a Service (TTMaaS)
By providing a Technology and Telecom Management option, ChoiceTel becomes part of your IT Help Desk and an integral part of your organization. We will manage the day-to-day issues, provide custom reporting showing Root Cause and Technologies impacted, and conduct regular business reviews.

Managed IT
ChoiceTel can help provide a fully managed IT Help Desk solution to fit your company's needs. From Desktop support to Router configuration, and, when necessary, onsite deployments, ChoiceTel covers all the bases.





Cloud Communications
It's no longer just a phone system anymore. It's screensharing, video, internal collaboration platforms, IoT (Internet of Things), Chat bots, AI, and more. Let us help you figure out how to transition into the cloud and optimize your experiences to get the most for your spend.

Cyber Security
ChoiceTel (also know as ChoiceCyber) has been providing consulting in the Cyber Security space for large government entities and financial organizations since 2008. Finding the right blend of products and services to fit your budget.



VoIP Communications
Whether it be onsite, private or public cloud (UCaaS), hybrid, Communications Platform as a Service (CPaaS), ChoiceTel has been helping organizations of all shapes and sizes, from Fortune 500 to SMB. Finding the right solution that enables your business and drives innovation and operational efficiencies is paramount in modern business.

Network Infrastructure
At the end of the day, what your business runs on is one of the most important and critical components of your IT landscape. If the framework isn't good, business applications and processes will suffer. ChoiceTel has experience deploying thousands of locations on SDWAN, MPLS, or DIA/Internet. Let us help you find the right fit for your environment.
Choice Telecommunications, Inc
7640 Dixie Highway, Suite 150
Clarkston, MI 48346
Phone: 248-922-1150
Email: [email protected]
7000 Central Parkway #1600
Atlanta, GA 30328
(800) 815-3320
COPYRIGHT © 2020 CHOICETEL